Schedule your consultation with one of our experts
Before you can schedule your first consultation with a medical expert of Integrative Cancer Care, you need to submit your medical information for evaluation. The more our experts know about your medical problems, the better they can advise you. Please, also review our six-step 'Patient Path' for more information, including costs for our services. You will find this information by clicking on the button here below.
We listen to you and will support and empower you during this new step towards integrative cancer care. We will follow-up on you regularly and provide guidance throughout your cancer journey through our "on demand" direct communication access to our team of medical specialists.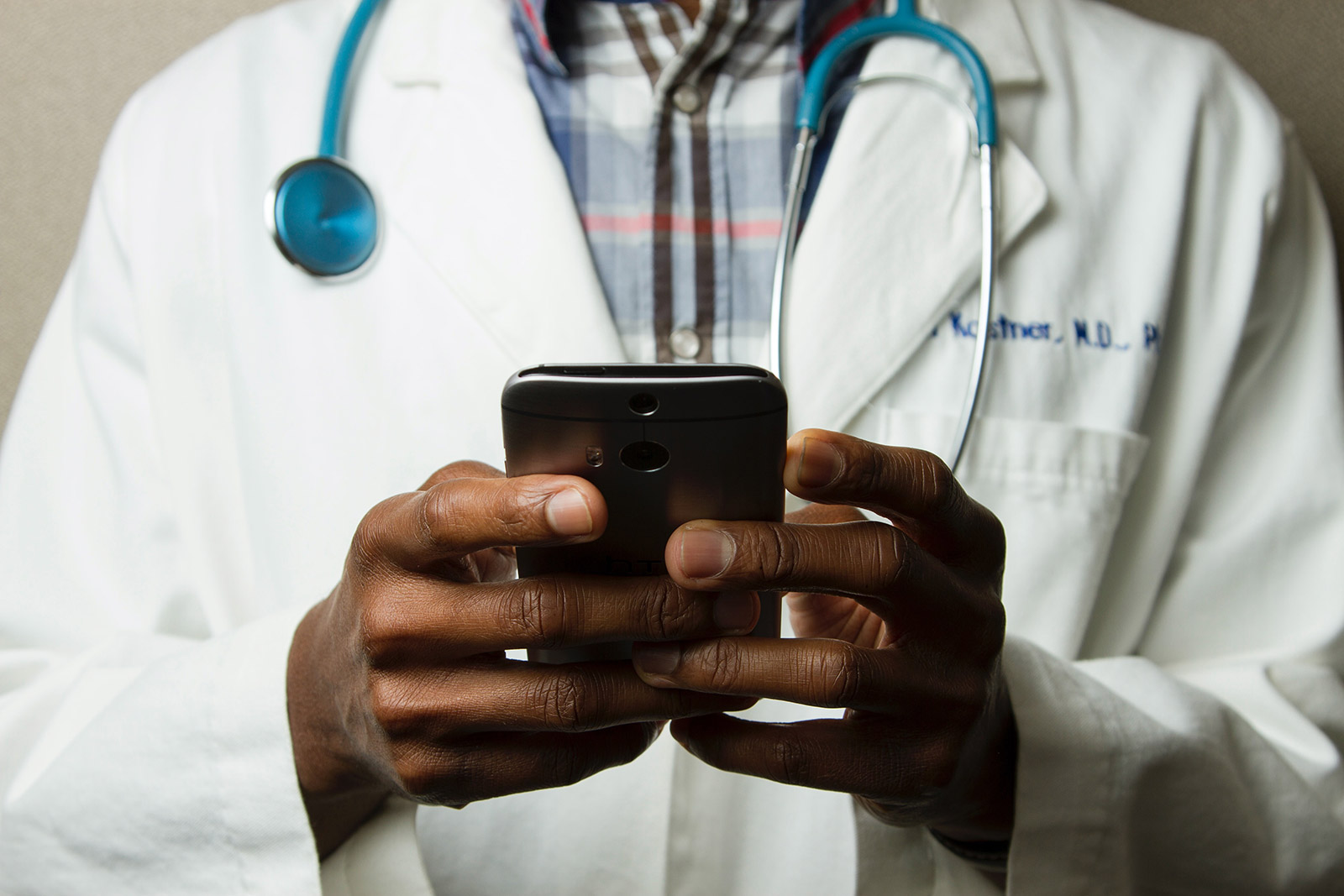 We respect your privacy
INTEGRATIVE CANCER CARE
Please, fill out all sections of the following patient questionnaire prior to scheduling your first consultation with Integrative Cancer Care. Please, also follow the step-by step up-load of your required medical reports for evaluation by our medical experts. We will get back to you within 72 hours by email.
Your personal information will be stored on our secure server, located in Germany. It will not be shared with anybody, other than our tumor board specialists. You may request that your data shall be deleted from our server at any time by contacting: case-manager@integrative-cancer-care.com.
"Self-care is about building healthy practices into our daily routine and being gentle with ourselves when we don't always manage to do so. The important thing to remember, is that doing the things that make you feel good can help strengthen your immune system and build your resilience. This means you'll be better able to cope with whatever life throws at you."